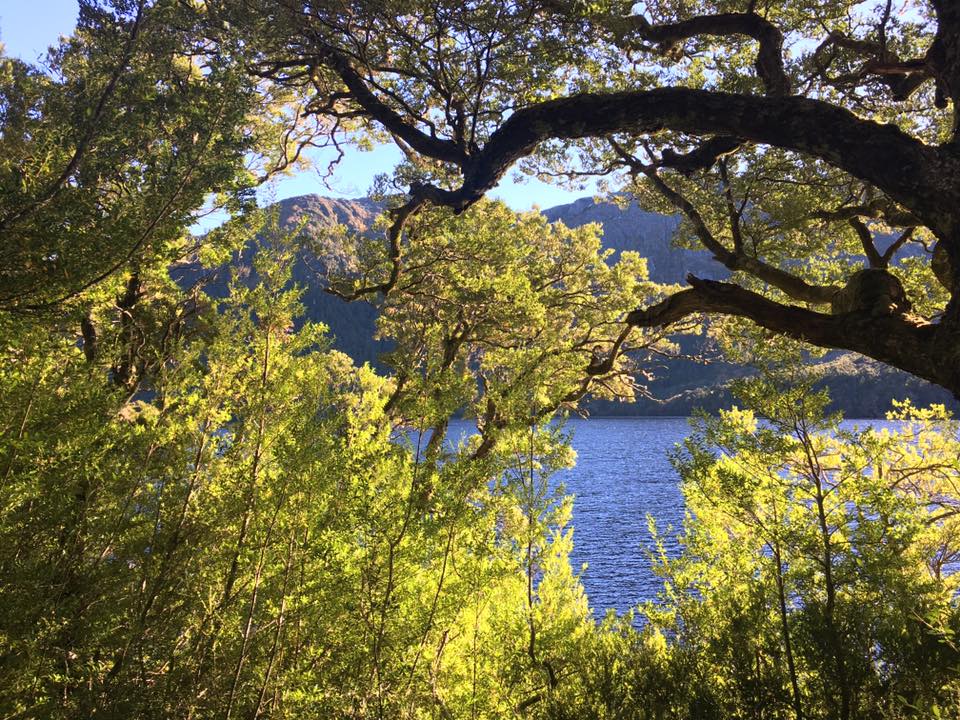 What is COACHING?
Coaching is a technique of questioning that explores where the individual is now in their lives, where they want to be, what choices they have available to them to close this gap and most importantly – what they will commit to from these choices.
Coaching acts as a catalyst for transformation through questioning and occasionally challenging the strategies, beliefs and choices the individual makes in their lives for self-improvement. We reassess how we think and why we think a certain way.
Coaching is an exploration of the story or map people create about their life. It is about determining the meaning we give to the events in our lives and how this meaning impacts the quality of our lives.
Coaching is finding out ………..
Where you are in your life?
Where you want to be?
How are you going to get there?
Celebrating your success!
Coaching Definition:
Professional Coaching is an ongoing professional relationship that helps people produce extraordinary results in their lives, careers, businesses or organisations. Through the process of Coaching, clients deepen their learning, improve their performance, and enhance their quality of life.
The Process of Coaching (briefly):
In each session, the client chooses the focus of the conversation, while the Coach listens and contributes observations and questions. This interaction creates clarity and moves the client to take action. A Coach asks powerful intuitive questions which facilitates the client in seeking their own answers from within.
Coaching provides the client with continual forward momentum; each session rediscovers the true qualities and capabilities of the client. It starts with "where they are right now" and ends with strategies and tactics to move them forward and grow in any area of their life.
The Coach has the ability to see the whole situation, and can reflect what they see which enables the client to create even more transformation.
Coaching accelerates the client's progress by providing greater focus and awareness of choice.
Coaching concentrates on where the client is now and what the client is willing to do to get where they want to be in the future.
A Coach starts with the present and the future. A therapist or Counsellor usually starts with the past to find out the solution to an existing condition. Coaching is always about the client.
Coaching is a "judgment free" zone.
Coaching is all about the results that are obtained from the action taken by the client.
Coaching is about acting with "ecology" in mind. Therefore it must be good for the client, good for those around the client and, ultimately, good for the world around the client.
Coaching mode may be face to face, phone, SKPYE, ZOOM, TEAM, small group, large group – or as appropriate.
Why Coaching?
Coaching is now recognized as the number one way to create transformation, ahead of training and mentoring. It utilizes the philosophies of repetition and reinforcement as the pathway to mastery.
Research indicates the following improvements through coaching:
* Maintained focus on goals= 83%
* More sensitive to others (empathy)=85%
* Encouraged others to achieve=81%
* Stretched abilities to new heights=81%
* Increase in self-confidence=75%
References: The Coaching Institute, International Coaching Federation.
Specific Coaching Areas of Expertise:
Coaching to create a more meaningful and successful "whole" life.
Coaching for building or rebuilding individual or personal relationships.
Coaching to rebuild and transform from personal trauma or change.
Coaching for removing fear and negative behaviours that prevent action for moving forward with life choices and planning.
Coaching for removing resistance and procrastination in life circumstances that are preventing a rich and meaningful life.
Coaching for removing fear and negative behaviours that prevent action for moving forward with life choices and plans.
Coaching to rebuild and transform from a career change to a new career or employment.
Coaching for exploring further education, career development or employment opportunities.
Coaching for facing change, developing strategic planning and taking action for a more rich and meaningful life.
ACT (Acceptance & Commitment Therapy) for Anxiety, Depression and Trauma that is preventing personal growth and contribution for living a meaningful life.
Neuro Linguistic Programming (NLP) & TCI Deep State Re-patterning for creating positive behaviour change.
Where Do You Start?
What do you do next if you are considering Lesley as your personal and professional Mindset Coach?
Contact Lesley as you prefer (phone, email). This conversation will create some certainty for seeking support for change in your life. This will also be a conversation to arrange for a suitable time to meet with Lesley to discuss:

Your life circumstances in detail.
Coaching and what's in it for you?
What will happen in this 1st Session (1st Session Free)?
This is an introductory session to discuss "you" and explore why you are interested in seeking Coaching.
Lesley will give or send you a Client Profile document that focuses on your world – health, family/relationships, leisure, work and contact details. This is a brief overview of your present life, so that Lesley has some prior knowledge and understanding.
Return the Client Profile to Lesley before the next Session if possible.
Client Agreement and confidentiality statement; discussed and signed.
Overview of what to expect in Coaching sessions including between session support, resources and tasks.
An appointment will be made for the next Session as appropriate.
What will happen in Session 2?
Brief acknowledgement of the Client Profile.
Discuss any issues or concerns relating to the Coaching set up procedure.
The Coaching process begins led by the client.
For information regarding Lesley's credentials, see her Professional Background